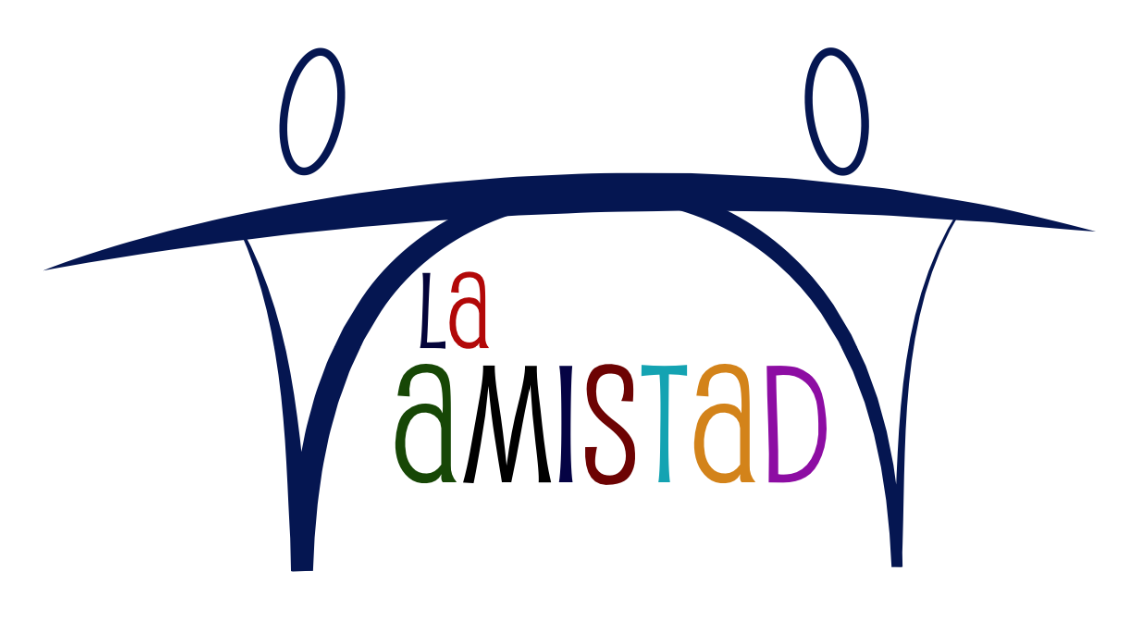 Latino Cultural Connections or "LCC" began in September 2014 as a small group of community members with the same passion to impact the Latino children in our local area in a lasting way and to help bridge the gap between cultures. Our vision has led us to impact the community through:
-After School Tutoring Programming
-Cultural Awareness
-Mentor Groups
-Social Outings
-Community Meetings
We also desire to be a resource for any member of Tuscarawas County who wants to learn more about the Latino community. Our members are available for free presentations and personal consultations with groups or individuals within Tuscarawas County.
LCC is excited to welcome new members on this amazing journey and there are many ways for you to get involved. Together we can make a difference in our community!